Commercial
WE ARE COMMERCIAL GARDEN MAINTENANCE SPECIALISTS:
Jungle Tamers can help you with the following services:
Landscaping
Gardening/weeding
Pruning/Trimming
Regular monthly garden and site maintenance including litter clearing
Supermarket section and Car park spraying for weeds along buildings or concrete
Mould and Lichen control on pathways and driveways to prevent slippery surfaces.
Why choose us?
Quality maintenance: Your property will be maintained to a professional standard to save you time and money.
Budget guarantee: Jungle Tamers Ltd will keep within your budget which means that there are no cashflow surprises.
Project Management: Jungle Tamers Ltd can organise any additional property maintenance needs, which save you time and hassle.
Efficient: Our staff are hard-working, reliable and trustworthy ensuring you get value for money and dedication to get the work done.
Flexible hours: We can work evenings, weekends or early mornings to suit your business hours, ensuring minimum disturbance to you and your customers.
Contactable: Cellphone, Text or by Email which means you can contact us night or day.
Experienced: Many years of experience maintaining large and small commercial properties in the greater Manawatu Area
Photo updates
Whether you live out of town or are too busy to leave your desk we are able to email you photos of your garden once the work has been completed to ensure you are happy with the results!
Many of our commercial customers are run by boards or trusts so it's easy for them to monitor the progress via emails and digital updates.
(This service is at no additional charge.)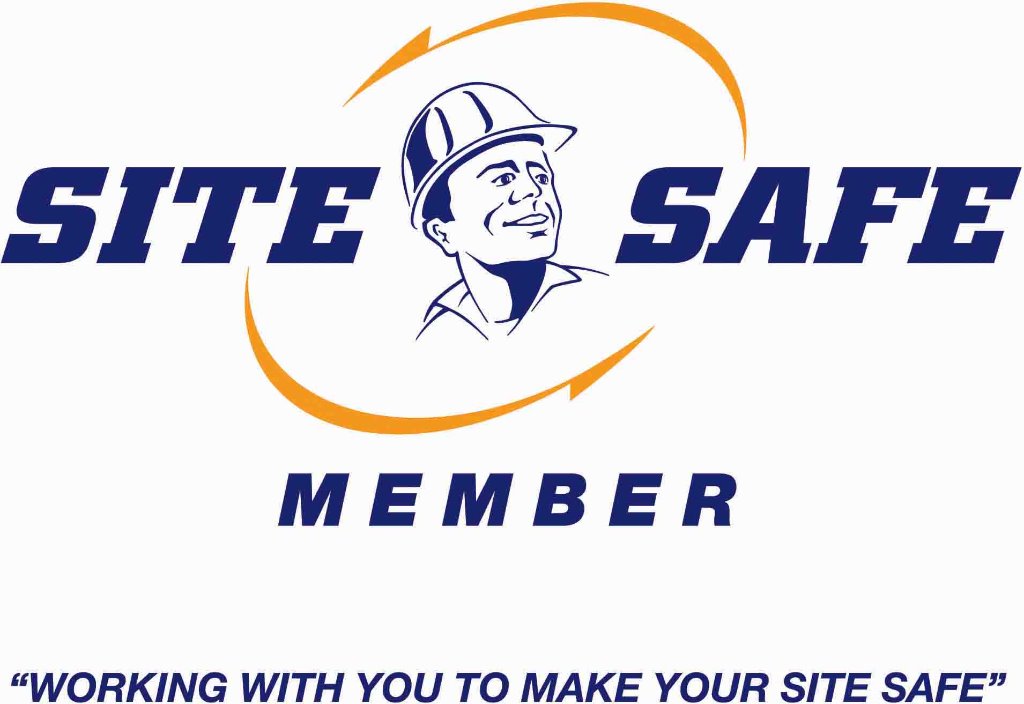 FAQ's
Q: Where do you operate?
A: Mainly in Palmerston North and environs.
Q: What services can you provide?
A:Gardening,landscaping, spraying, waterblasting of pathways, regular maintenance of sites including litter collection, spraying of mould and lichen on driveway areas & planting of vege gardens.
Q: How many do you have on your team?
A: We have a core team of people who look after our regular maintenance side of the business.
We are able to bring in as many staff as each job requires as we have a large number of on call staff who are able to help at anytime.
Q: What experience do you have?
A: Many years of experience maintaining large and small commercial properties in the greater Manawatu Area.
Q: Do you have any references?
A: Many written and phone references are available on request. Also see our testimonials page
Q: What is your price per hour?
A: Each job is individually priced depending on the services and machinery required.
An initial no obligation free quote may be given.
Q: Do you have public liability insurance?
A: Yes up to 1 million dollars for Jungle Tamers Ltd and individual contractor companies have the amount appropriate to the work they do.
Q: What are your payment terms and terms of trade?
A: Payment on completion of work for a first time customer and then payment arrangements on the 20th of the following month once the work becomes regular.
Q: How long has the business been running?
A: Gardening has been a strong interest of the owner for many years. However, Jungle Tamers Ltd has been running since 2001.
Q: When can you start?
A: We endeavour to make contact within 48 hours of the initial enquiry and starting time depends on our current workload.

Commercial Project Images
| | |
| --- | --- |
| | |
| Bio Commerce Centre | Smart business frontage |
| | |
Gardens at Toyota New Zealand, Roberts Line, Palmerston Nth
References
"The gardens look amazing at Toyota and we are thrilled with their service and dedication to ensuring our site always looks fantastic. Thank you Jungle Tamers who do a fantastic job."
Christine Passey
"I have been requested to write and convey the unit owners appreciation for the work Jungle Tamers has completed to date and to thank you for your personal interest in the property. They are impressed with the exceptional progress and development of the grounds and gardens at the complex."
Brian Law, Palmerston North